Nanoman's Personal Pages
These pages are not representative of the policies or opinions of Nanoman's Company.
Nanoman's Stories
WARNING!!!
THIS STORY CONTAINS GRAPHIC AND DISTURBING IMAGES THAT AREN'T SUITABLE FOR YOUNGER OR SENSITIVE VIEWERS! VIEWER DISCRETION IS STRONGLY ADVISED!
A Morning in Building #5: Basement Entrance
When I returned on the second morning, one of building #5's side doors was wide open. The boards that had previously covered this door were on the ground.
Thinking that this building may have been found safe to enter, I walked in. Conveniently, the doorway to the basement was immediately beside me when I got inside.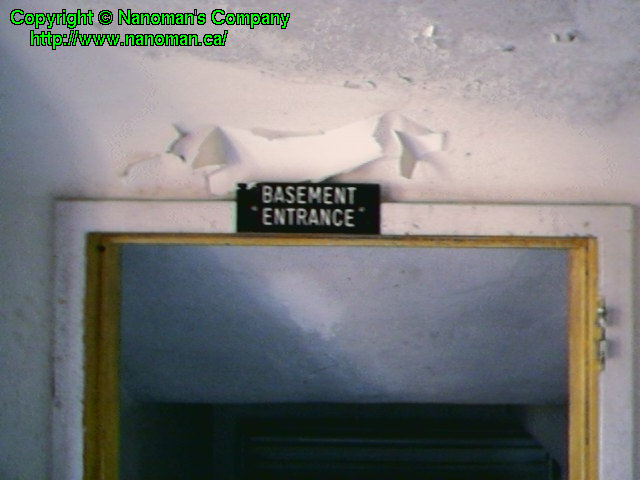 Page 3 of 16 | First | Previous | 1 2 3 4 5 6 7 8 9 10 | Next | Last