Nanoman's Personal Pages
These pages are not representative of the policies or opinions of Nanoman's Company.
Nanoman's Stories
WARNING!!!
THIS STORY CONTAINS GRAPHIC AND DISTURBING IMAGES THAT AREN'T SUITABLE FOR YOUNGER OR SENSITIVE VIEWERS! VIEWER DISCRETION IS STRONGLY ADVISED!
A Morning in Building #5: Basement
Unfortunately, this was the brightest shot that I managed to get from the basement: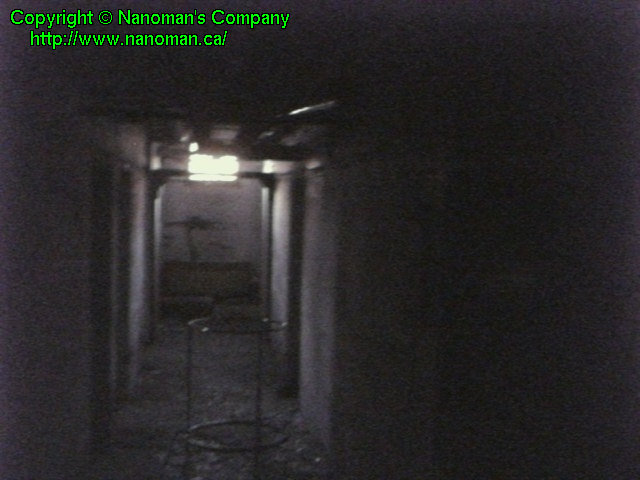 I could see a place that I thought may lead to a tunnel, but getting to it would have involved a few minutes of climbing, ducking, and crawling. The problem with this is that I had only a limited amount of time before having to return to school.
I merely wanted to know if it was indeed a tunnel, so I came up with a better idea. My idea was to run upstairs, ...
Page 5 of 16 | First | Previous | 1 2 3 4 5 6 7 8 9 10 | Next | Last