Nanoman's Personal Pages
These pages are not representative of the policies or opinions of Nanoman's Company.
Nanoman's Stories
WARNING!!!
THIS STORY CONTAINS GRAPHIC AND DISTURBING IMAGES THAT AREN'T SUITABLE FOR YOUNGER OR SENSITIVE VIEWERS! VIEWER DISCRETION IS STRONGLY ADVISED!
A Morning in Building #5: Hallway
The old Whitby Psychiatric Hospital was filled with oddities, and the peeling paint in all the buildings was one of them.
After I walked through this hallway, I came to a room with many oddities.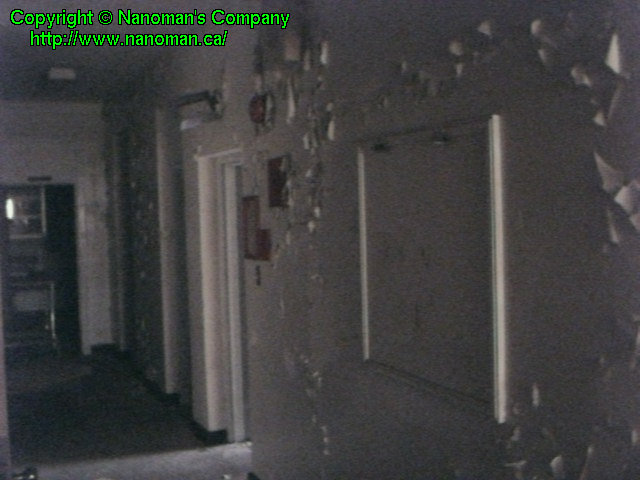 Page 7 of 16 | First | Previous | 2 3 4 5 6 7 8 9 10 11 | Next | Last