Nanoman's Personal Pages
These pages are not representative of the policies or opinions of Nanoman's Company.
Nanoman's Stories
WARNING!!!
THIS STORY CONTAINS GRAPHIC AND DISTURBING IMAGES THAT AREN'T SUITABLE FOR YOUNGER OR SENSITIVE VIEWERS! VIEWER DISCRETION IS STRONGLY ADVISED!
A Morning in Building #5: What is That?
I started taking photographs, but I stopped to look down at the ground when I noticed something on the floor by a chair. Unsure of what it was, I found myself asking "What is that?".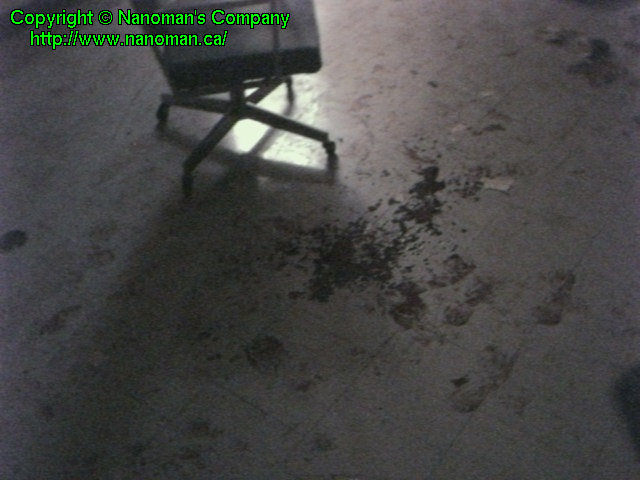 Page 8 of 16 | First | Previous | 3 4 5 6 7 8 9 10 11 12 | Next | Last